As the largest water treatment industry event in Eastern Europe, the ECWATECH-2018 Russia international water treatment exhibition was grandly held in Russia from September 25 to September 27, 2018. "ECWATECH" is the leading comprehensive water treatment exhibition in Eastern Europe. It was founded in 1994. It is held every two years in Moscow, which is the capital of Russia. It has been successfully held 12 sessions. It is a major water treatment event certified by the global exhibition industry association (UFI).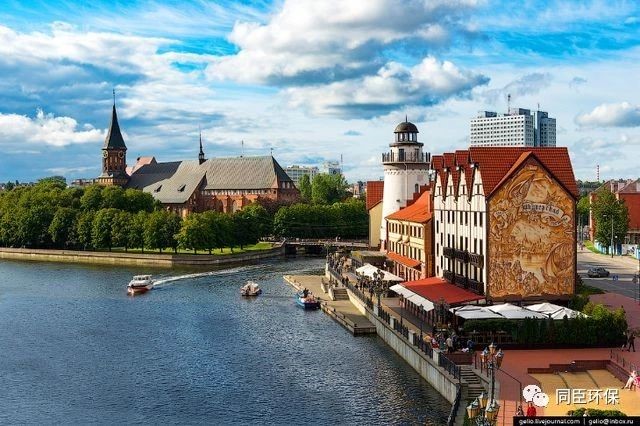 I still remember that the World Cup in Russia attracted numerous visitors from all over the world two months ago. Of course this exhibition is no exception. The net exhibition area of this exhibition is over 10000 square meters. It attracted more than 400 companies. More than 100 of them were exhibitors from 27 countries and regions.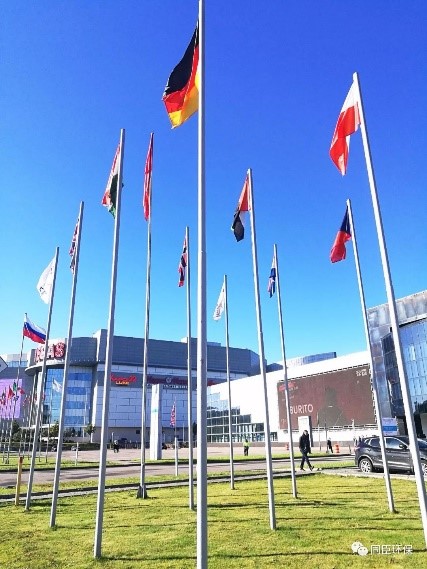 This exhibition was unprecedented and attracted numerous audience to exchange and study.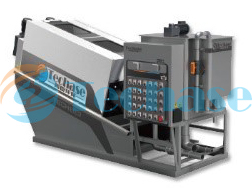 During this exhibition, our core product - multi plate screw press was unveiled! As the first brand of the industry and the leader in the development of the industry, we have the strongest research and development capability in the industry and the most customer cases. This year, the screw shaft of multi plate screw press is extended by 15% on the original basis. It is set up to ANSYS crushing finite element analysis theory development model and sludge flow field analysis model. The blade adopts a process of surfacing super wear resistant carbide material, which is processed through six processes and is more wear-resistant. And the dewatering effect and performance are both better.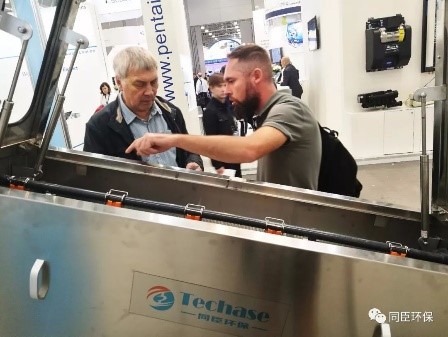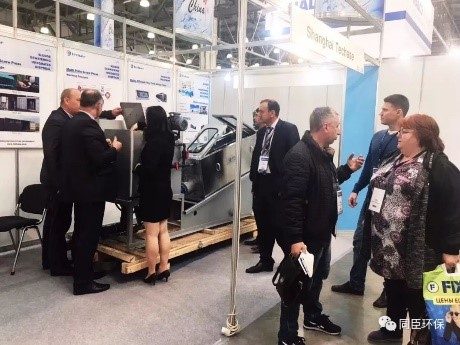 Our multi plate screw press has actively penetrated into various industries and has successively taken a place in the fruit and vegetable processing, oil sludge dewatering, pharmaceutical and aquaculture industries. At the same time we launch a special machine for the industry to meet the special needs of users in related industries. Based on the characteristics of the industry and the advantages of the company's technological innovation, we have continuously tailored targeted industry-specific solutions for users in various industries.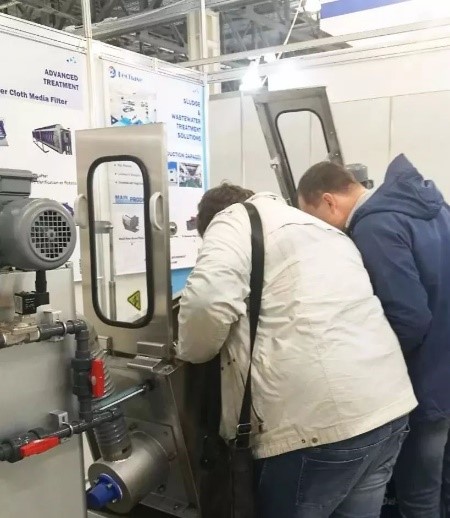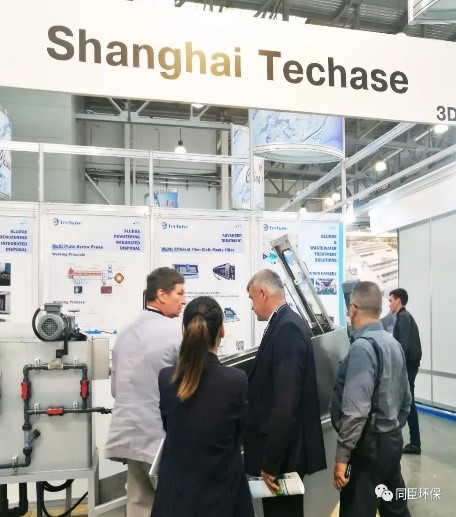 The exhibition has come to a successful ending. Facing such a top comprehensive water treatment exhibition, we have had profound learning and communication with environmental companies of various countries, and gained a deeper understanding of the international water pollution and environmental problems. We will continue to adhere to the mission of "innovation, solving the environmental problems", continue to develop, innovate and produce more high-tech and high-performance environmental protection equipment, and provide more systematic service for users.