From 25 September to 27 September, ECWATECH 2018 will soon have a grand opening. WEFTEC 2018 will be held during 1 October to 3 October. Shanghai Techase Environment Protection Co., Ltd. ("Techase"), as an international leader, domestic first-class professional sewage and sludge treatment equipment and technical service provider, invite you to join the two big events!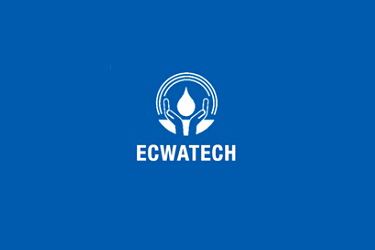 --------Exhibition information--------
ECWATECH 2018
Time: September 25 - September 27
Location: Moscow international exhibition center (IEC)
Wastewater treatment hall
Techase Booth No.: Hall 3D12A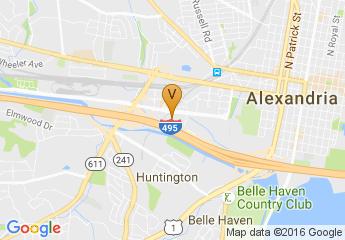 WEFTEC 2018
Time: October 1 - October 3
Location: 601 Wythe Street, Alexandria, VA 22314
Wastewater treatment hall
Techase Booth No.: Hall 4051A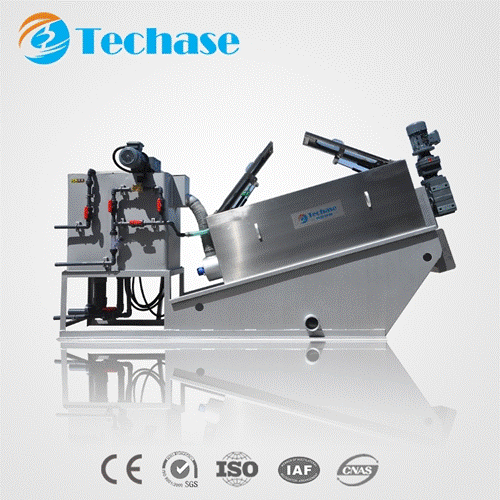 We hope to bring an "excellent and environmental feast" to you in this exhibition. Techase® multi plate screw press is a screw type sludge dehydrator, which is much more advanced in every aspects than belt presses, centrifuges, plate-and-frame filter presses, etc. It features clogging-free, wide range of applications, low energy consumption, simple operation & maintenance.
We advocates a corporate culture with entrepreneurial spirit and sharing spirit. Techase are committed to becoming the most competitive and respectable environmental protection company. We look forward to meeting you with great thanks for your continued trust and support!
Exhibition introduction:
"ECWATECH" is the largest comprehensive water treatment exhibition in Eastern Europe. Established in 1994, it is held every two years in Moscow and has been successfully held for 12 sessions. It is a large-scale water treatment event certified by the UFI. The exhibition is the first choice platform for exploring the Russian and Russian areas including Central and Eastern Europe and Central Asia. It is particularly suitable for companies in the fields of water treatment, pumps, valves and pipelines.
WEFTEC®, the Water Environment Federation's Annual Technical Exhibition and Conference, is the largest conference of its kind in North America and offers water quality professionals from around the world with the best water quality education and training available today.